News
HALLOWEEN SKATING
posted Oct 25, 2020, 5:01 PM
It's a spooktacular week! Starting Monday Oct 26th - Sat Oct 31st our sessions in EMBRO and THAMESFORD will have a Halloween theme.
Skaters are invited to wear costumes but they must be safe to wear. Nothing can dangle below their knees (so long gowns for example are a no no). No masks that impede skaters vision.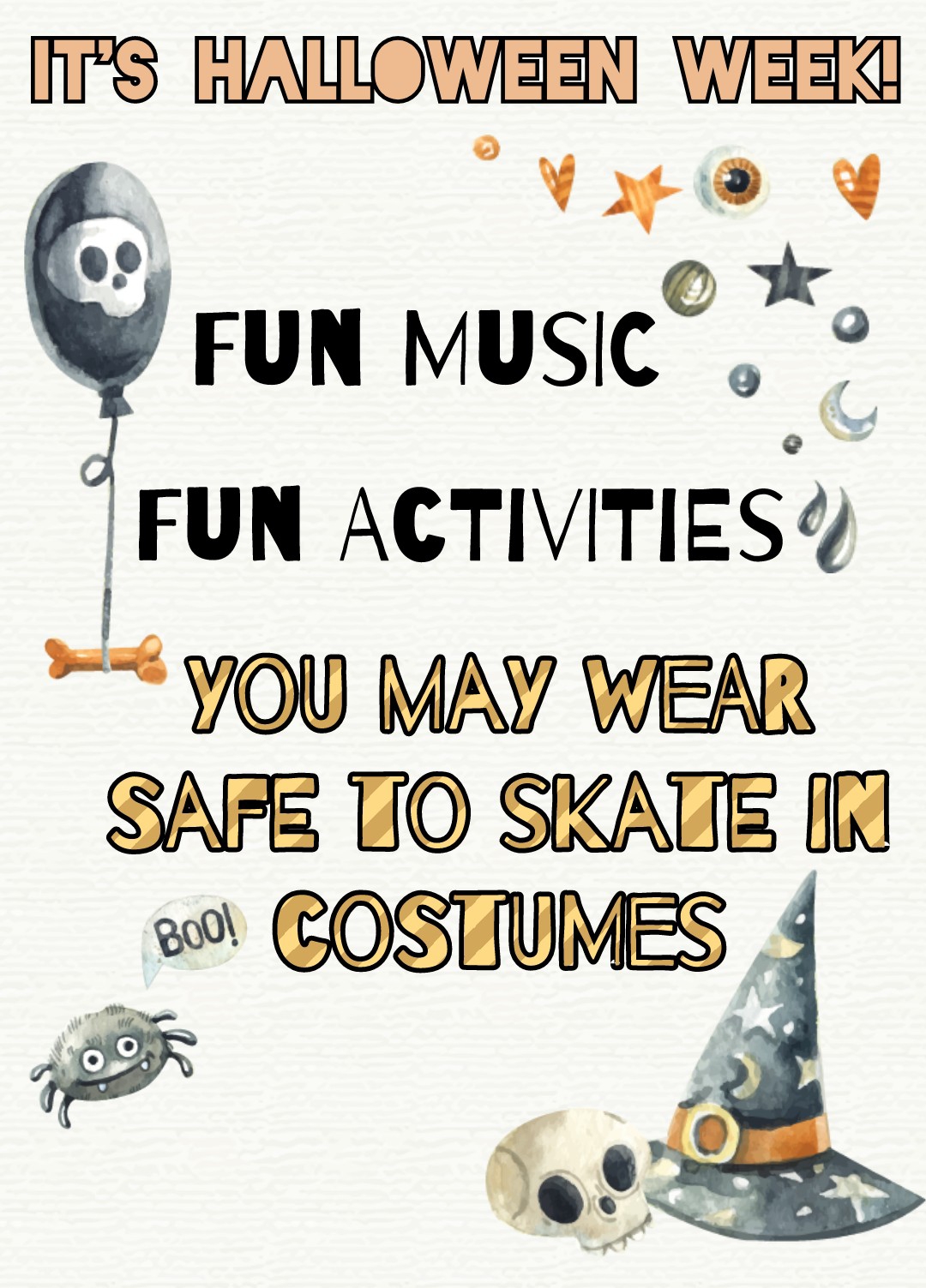 ELMIRA CHICKEN
posted Oct 12, 2020, 9:31 PM
We have started the year off with selling JDSWEID chicken (Elmira Chicken)!
$5 bond per box is earned towards your family's bond
An order form has been attached to this email, or is available on the Zorra Skating Club Board
Order Form Due Date: Friday, October 23rd
Order Form Drop Offs:
One cheque or etransfer from families is preferred. Please include the skater's name in the comments. Etransfer can be made to zscpayment@gmail.com
Order Pickup Date: Orders will be picked up at the Embro Arena, with the date determined once the order is submitted. There will be a time window on this date for pickup to occur. If you are unable to pick up on the date, please arrange it so someone will be picking up your order. We do not have room to keep it frozen.