SAFETY POLICIES
Safety of our skaters are the utmost importance for the Zorra Skating Club.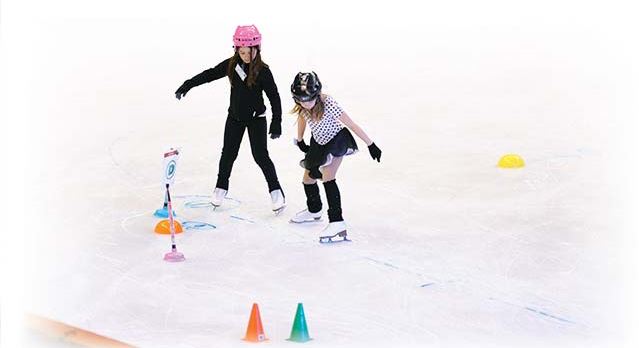 ROWAN'S LAW (CONSUSSION AWARENESS)
Athletes under 26 and parents of athletes under 18 years of age must confirm that they have reviewed the Government of Ontario Concussion Awareness Resources below and Skate Ontario's Concussion Code of Conduct for Athletes and Parents/Guardians prior to registration and/or on the first day of skating.
What this means for ALL skaters/parents: Through registration for any program with our club, you will need to electronically acknowledge Rowan's Law. For Zorra Skating Club, this will take place at the time of registration.
You need to review this information before acknowledgment to show that you have read and understood what Rowan's Law requires:
And the Skate Ontario Concussion Code of Conduct
VOLUNTEER SCREENING POLICY