Zorra Skating Club Policies and Procedures
Payment
**Payment must be received before the skater participates in their first skating session**
Payment Types
Payment can be made online using Visa, Mastercard, etransfer (zscpayment@gmail.com) or redemption of Skating Credits only. Payments can be made in person via cash and/or cheque (ZSC or Zorra Skating Club). Please indicate your skaters in the description. Payment will be accepted in full, or by installments when indicated in shopping cart at checkout.
Installments
For full season registrations, installments can be made over 5 payments - October 1, November 1, December 1, January 1 and February 1. Cheers on Ice and Skate Canada Fees are not eligible for instalments, and must be paid with first payment.
Declined Payments/NSF Cheques
A $25.00 service fee will be charged for all NSF cheques.
Should a cheque be returned to ZSC due to insufficient funds, the family has 10 days to pay the required fees including NSF fees. If payment is not received, skaters will not be permitted on the ice.
Should two cheques be returned due to insufficient funds the family shall be required to make all payments (including fundraising) in CASH for the remainder of the year. If another cheque is returned the following year, the family will be required to pay cash for as long as their child(ren) skate. Extenuating circumstances may be discussed with a board member.
Skating Credits
Skating credits (termed Gift Certificates on registration website) may also be generated due to overpayment of invoices. Skating credits/gift certificates can be redeemed by the member at the point of program registration.

Skate Canada Fees
Skaters must be members of Skate Canada to skate for the Zorra Skating Club. The membership year runs from Sep 1-Aug 31. The $44 fee is paid to Skate Canada, this fee is NON-REFUNDABLE and is due upon registration in the first program of each membership year. Out of club skaters must provide proof of current Skate Canada Membership at time of registration.
Withdrawals/Refunds/Transfers
Withdrawals
There will be a grace period of one month from the session start date for skaters choosing to withdraw from a session. Session fees will be prorated to reflect the sessions skated. Skate Canada Membership & Cheers on Ice tickets will not be refunded. Bond requirements will be adjusted to our discretion.
Mid-Season Program Transfers
While program withdrawals are not permitted after session start, a skater MAY transfer from one program to another in the middle of a program season, when changing skating categories: for example from CanSkate to a Junior session upon qualification changes. A skater may also transfer between equivalent programs once per season (Fall/Winter, Spring or Summer) for scheduling purposes IF there is room on the desired session. Invoices will be issued for program fee changes.
Guest Skating
ZSC skaters may guest skate unlimited times as long as the session is paid in advance. Fees must be paid via online (via Online Registration portal) prior to entering the ice. Guest skating will only be allowed on sessions that are not full and the skater must be qualified for that session. Skate Canada fees must be paid.
Note: Priority will be given to those skaters that register for the full season. Guest skating sessions may be cancelled at any point, and paid fees will be refunded accordingly.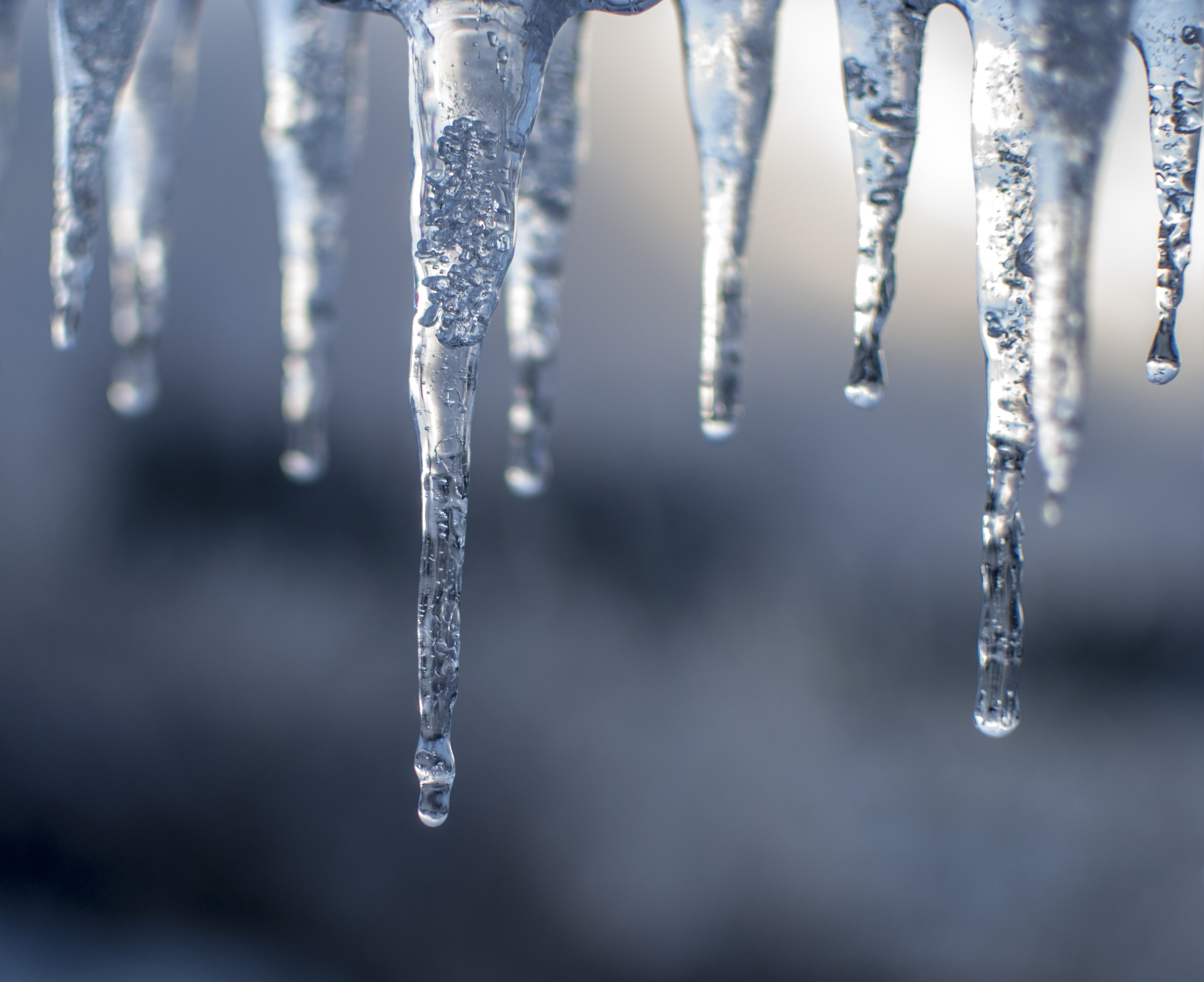 Inclement Weather
If skating is cancelled due to inclement weather, an email and a Facebook posting will be sent out by 4:00pm.
Ice Courtesy & Safety
Notify a Professional Coach immediately if a skater is hurt.
Skaters must do Skills on Skill time, Freeskate on Freeskate time, and Dance on Dance time, unless you have been instructed to do otherwise by your Coach.
Do not have food or gum on the ice.
Skater's skating with a partner have the right of way as it is more difficult to stop quickly or see oncoming skaters.
Skaters with music playing receive right of way next
Skaters and coaches giving lessons will then have the right of way
Do not stand in the way of others at any time. If stopped for any reason, please stand at the boards.
Do not bother the music operator. Music may only be requested by the Pros.
Do leave the ice at the end of the session and take all belongings & garbage.
Do ask your pro for permission before leaving the ice during a session.
All Coaches will have the right to give skaters time outs for not following rules!