Coaches Corner
The coaching staff would like to welcome everyone back for another successful and fun filled season of skating. We have many exciting skating activities planned in the months ahead and can't wait to begin implementing them. We will continue to strive for excellence in all levels of skating from our CanSkate A & B to our senior level competitors. As always, we are available after skating to answer any questions you might have. Feel free to give us a call at home. There isn't anything we like more than talking about skating!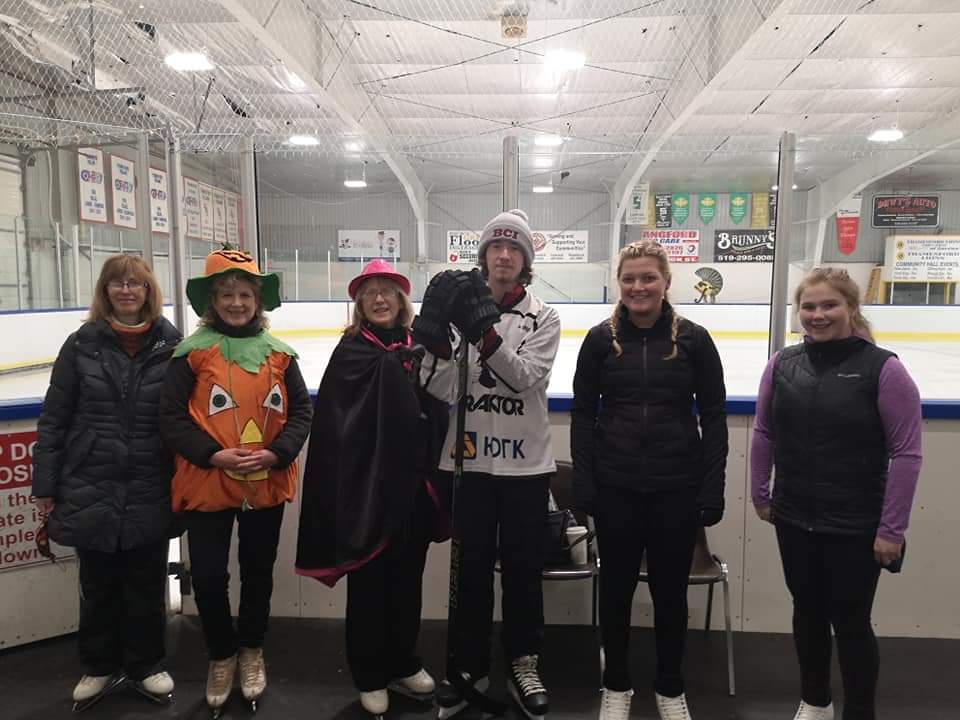 Professional Coaches
Our coaching staff is certified which means that they have completed components of the National Coaching Program (NCPP) from Level 1 to Level 5. The NCPP is a 5 level educational program for coaches in over 60 sports. Levels 1-3 cover three components of coaching: Theory, Technical and Practical. Levels 4 and 5 prepare coaches for roles in national and international sport with high performance athletes.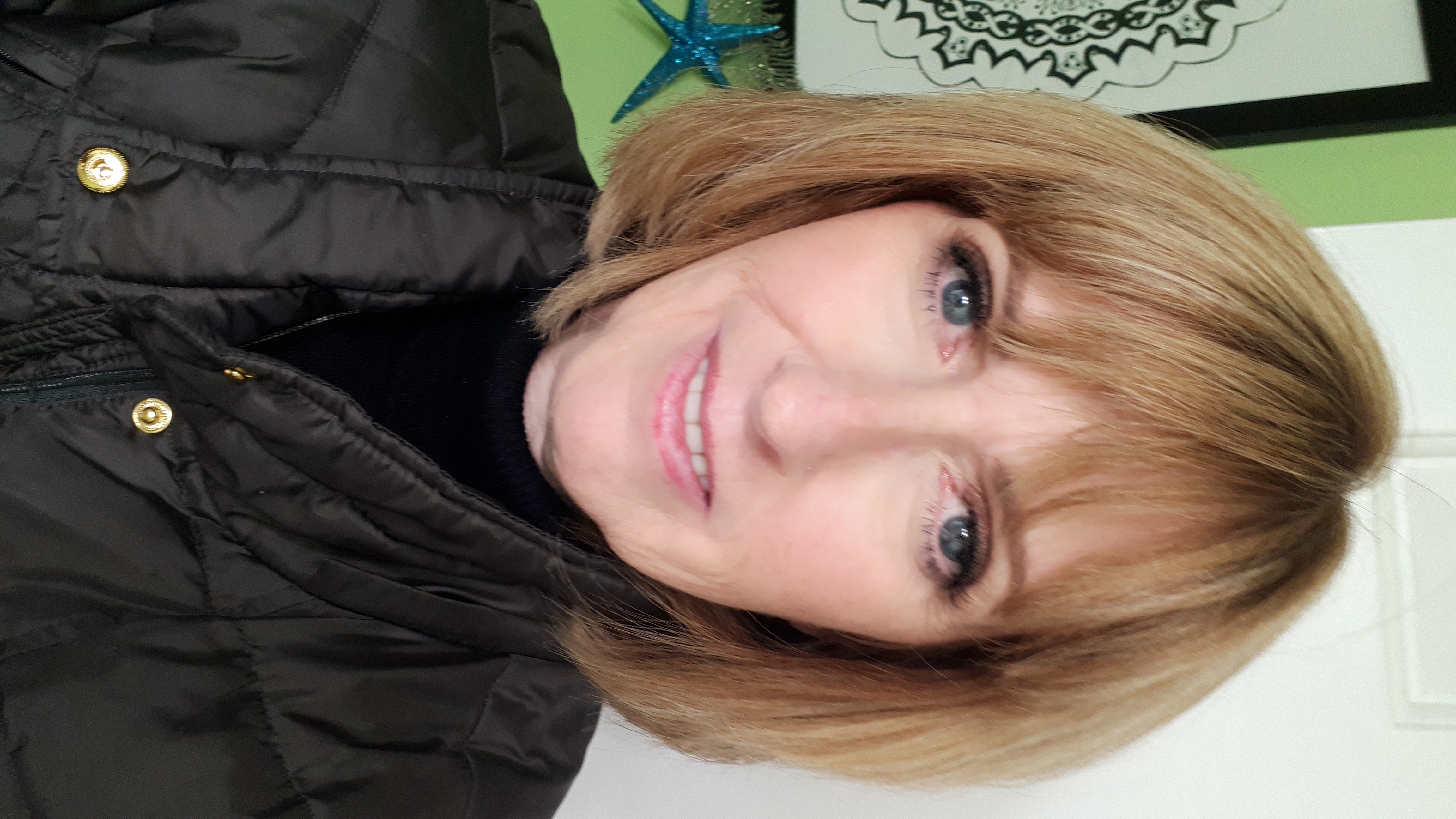 DEBBIE ROEFS
FREELANCE COACH - Monday, Tuesday, Thursday, & Saturday
Senior Group Instruction
NCPP Level 2 Certified in all disciplines including Dance, Freeskate, Pairs and Singles.

Level 3 Theory and Technical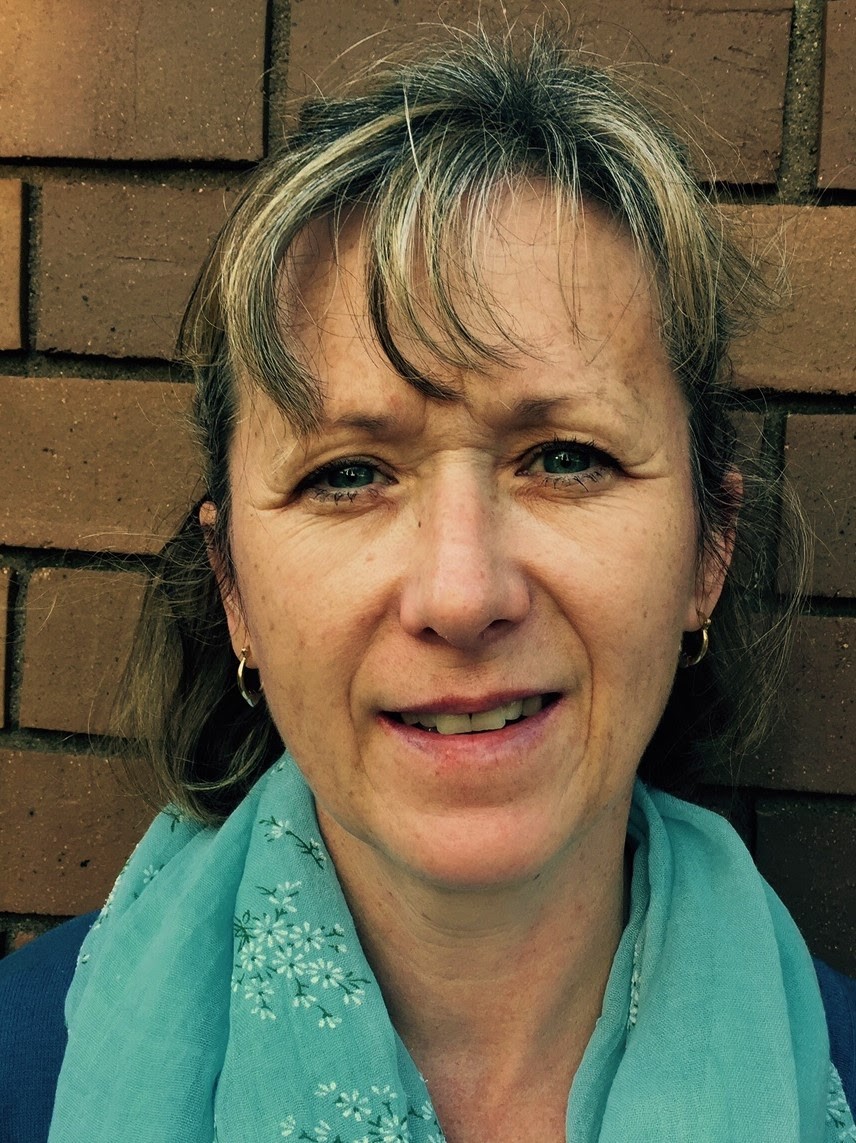 GROUP COACH - Wednesday & Friday CanSkate, - Monday & Saturday StarSkate

FREELANCE - Monday and Saturday StarSkate
Provincial Certified
National Trained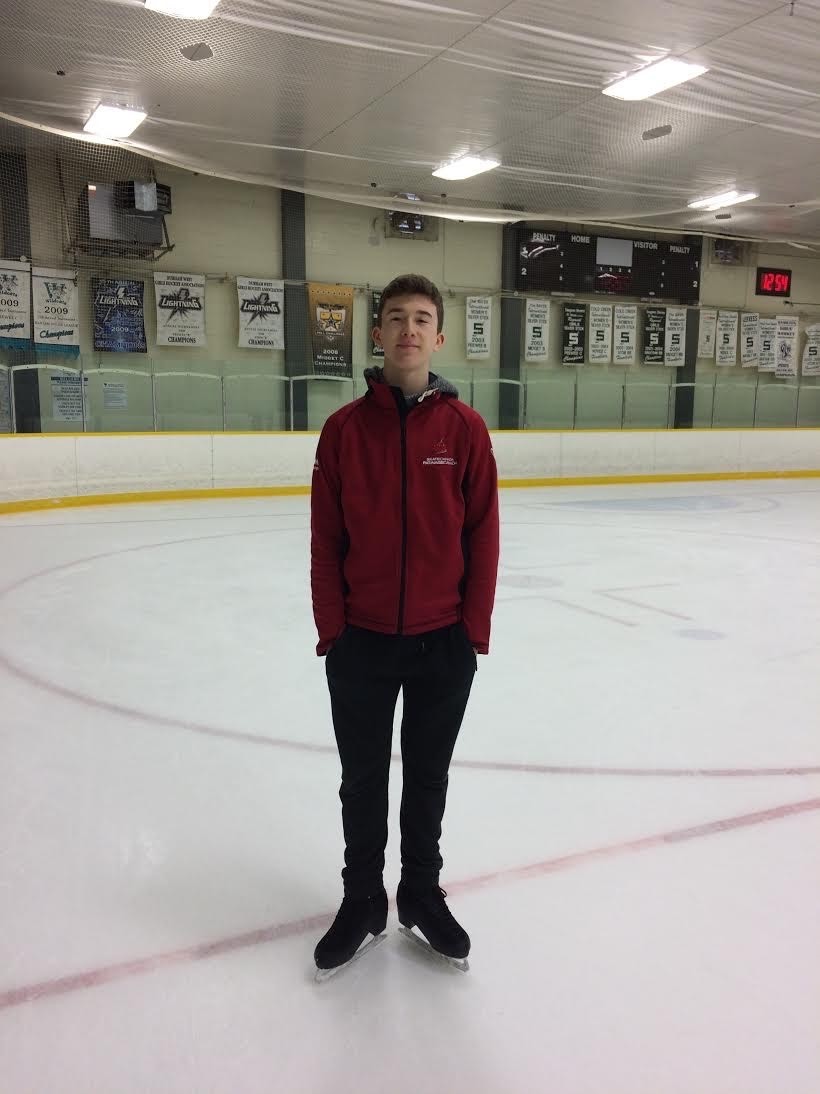 GRAYSON LOCHHEAD
gray.lochhead@gmail.com
FREELANCE - Thursday
CanPowerSkate trained

Regional Certified
Grayson was a competitive ice dancer for 10 years, with 4 of those years spent representing Canada!
JACLYNNE MCINTYRE
j_shanes@hotmail.com
GROUP COACH - Thursday StarSkate
Senior Harness Training
FREELANCE - Monday and Thursday StarSkate
NCCP Level 2 Certified
Level 3 Theory and Technical
Gold Skills, Freeskate, Dance and Interpretive
Novice Competitive
MELISSA WILDE
melissawilde@live.ca
Monday Group StarSkate, Tuesday CanSkate
Canskate Coach Certified
Gold Skills, Dance and Interpretive
PAULA KEON MACDONALD
cdnonice@rogers.com
GROUP COACH Tuesday & Saturday CanSkate
FREELANCE -

Tuesday and Saturday Freelance Coach (Thamesford)
- NCCP Canskate Certified
- NCCP Level 1 Certified
- Harness Trained
- 20 years Coaching Experience all disciplines (free skate, dance, skills, interpretive, synchro)
DAWN BROKERS
atdawns@yahoo.com
I can coach all disciplines, specializing in dance. I enjoy my own training, continuing my eduaction and many other sports and activities which lends itself to me being able to offer many levels and styles of understanding, teaching and learning to all skaters
Freelance - Thursdays

CanSkate Trained

Certified Regional Coach
AIDEN DOTZERT
adotzert@outlook.com
Group Coach - Wednesday and Friday CanSkate
- CanSkate Trained
Aiden has been a competitive ice dancer for the past 8 years and continues to compete nationally at the Junior level. He also competed nationally in synchronized skating.