Mabel's Labels

If you're not familiar with Mabel's Labels, they are personalized, waterproof labels. They are great for everything from shoes, clothing tags, water bottles and backpacks. You can customize them with your name and a design, and they are dishwasher, laundry and microwave safe. Mabel's Labels also offers clothing stamps, silicone bands for water bottles and face masks for both adult and children! This is a great way to ensure there are no mix ups and that your kids' belongings make it home.
To support our fundraiser, visit campaigns.mabelslabels.com and select Zorra Skating Club. You can pick out whatever labels or product you want, and it will ship for free directly to your house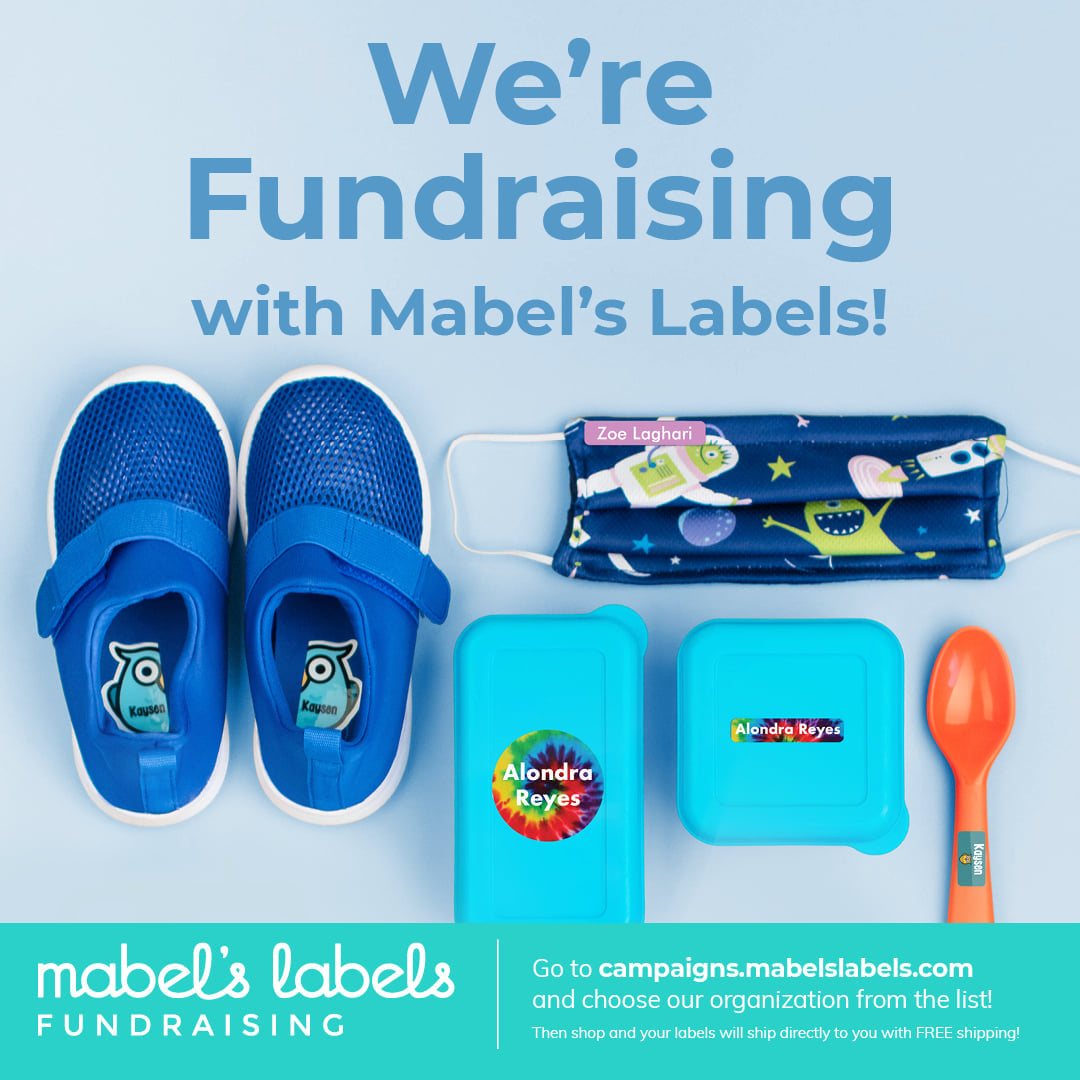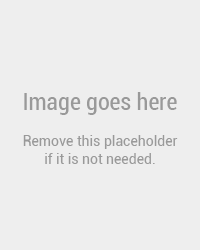 Repeating Title
This is the section that would repeat.
Click on the Edit icon on the top right of this area to replace this content and add images as you would like.
Click on the Add Section icon (looks like two pages on top of each other) to add another section just like this one after this section