Skating Development Video Library
This video library has been created by Skate Canada to offer our stakeholders the opportunity to view video resources that support program delivery and performance standards. Learn about the CanSkate and StarSkate skills required.
Check out the Skate Canada development skills video library here to learn more.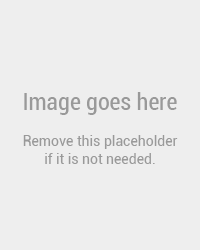 Repeating Title
This is the section that would repeat.
Click on the Edit icon on the top right of this area to replace this content and add images as you would like.
Click on the Add Section icon (looks like two pages on top of each other) to add another section just like this one after this section