Carmichael Meats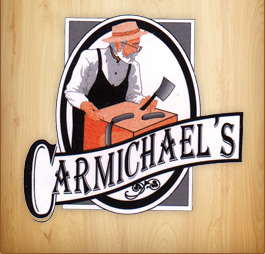 Carmichael Meats Believes In Promoting Excellence In The Communities Where We Live, Work And Play.
Our Fundraising Program Offers High-quality Meat Snack Products, To Help Your Community Club, Sports Team Or Other Organization Achieve Its Fundraising Goals. Also, Our Products Do Not Require Refrigeration. This Ensures Simpler Storage Solutions And Less-stressful Distribution Efforts For All Involved. Our Products Are Also Gluten And Dairy Free.
Earn 30% for every $1 spent towards your family's bond
Extra order forms are available on Zorra Skating Club board or form can be downloaded here:
Product Info:
Order Drop Offs
One cheque or etransfer from families is preferred. Please include the skater's name in the comments. Etransfer can be made to zscpayment@gmail.com
Stay Tuned for 2022-2023 Season Details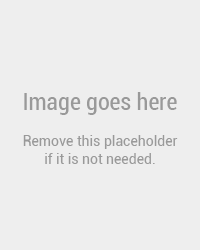 Repeating Title
This is the section that would repeat.
Click on the Edit icon on the top right of this area to replace this content and add images as you would like.
Click on the Add Section icon (looks like two pages on top of each other) to add another section just like this one after this section